Marine loading & off loading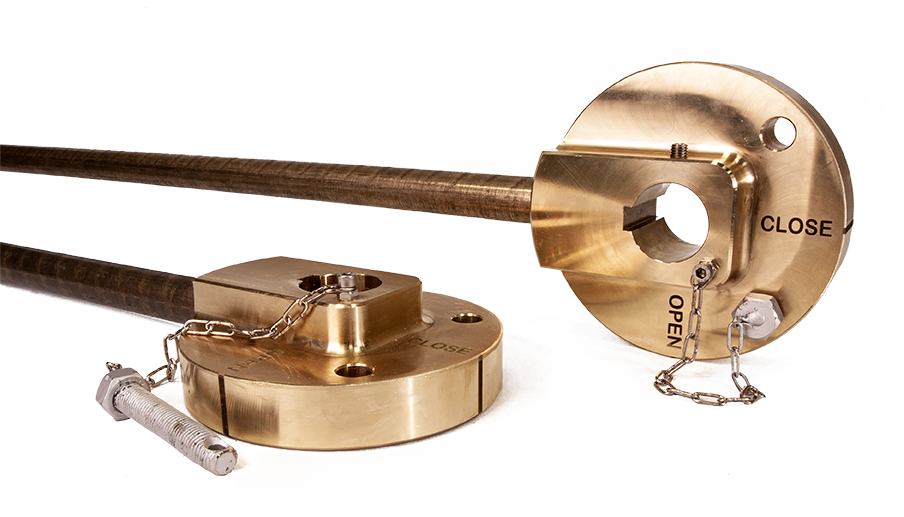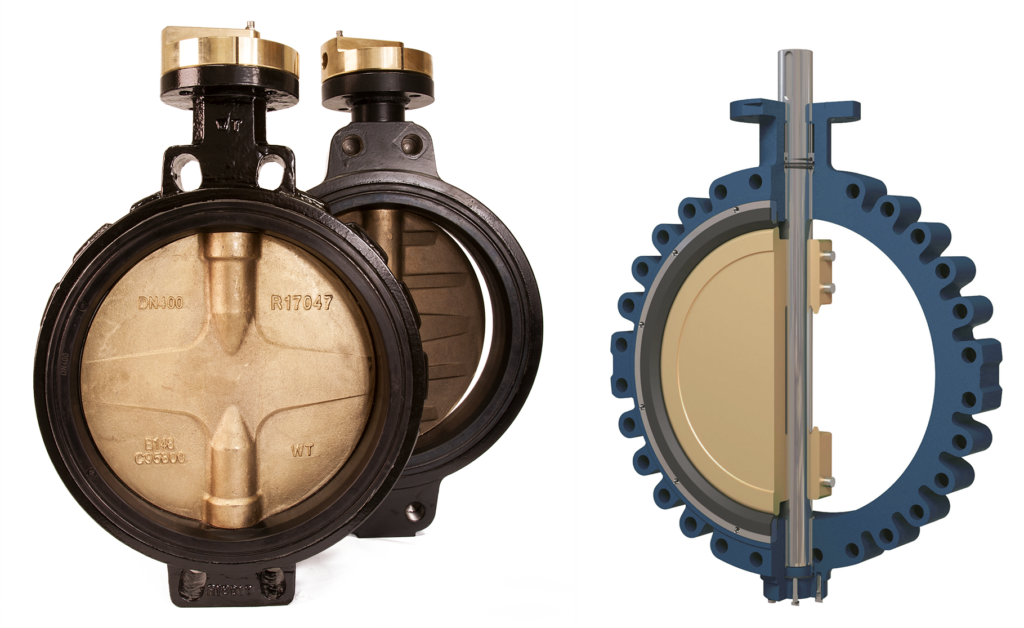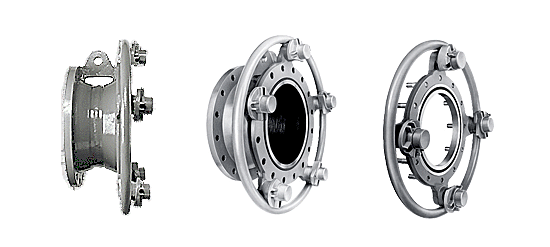 Marine type heavy duty camlock couplings designed for connection to marine hoses and loading arms. Pending on size available with 2 to 6 individual corrosion resistant helical cam's for quick opening and closing. Available in a ring type with studs or with a short spool piece to accommodate direct hose or loading arm connection. Suitable for semi-submersed or submerged conditions. Available in class 150# and 300# for sizes NPS 6" to 20".
Marine heavy duty camlock couplings can be provided with light weight blind flanges. There are two different types. Type 1,  with a ring and full flange thickness or a type 2, for a direct bolting on a standard flange.

Marine type, heavy duty short spool pieces designed to ASME B16.5 with finished flat face packing area, complete with 2 lifting lugs. Suitable for direct use with the studded camlock coupling or butterfly valve. Coated with a minimum 200 micron off-shore coating system suitable for semi-submerged or submerged seawater application.
Short Spool Pieces:
Heavy duty marine type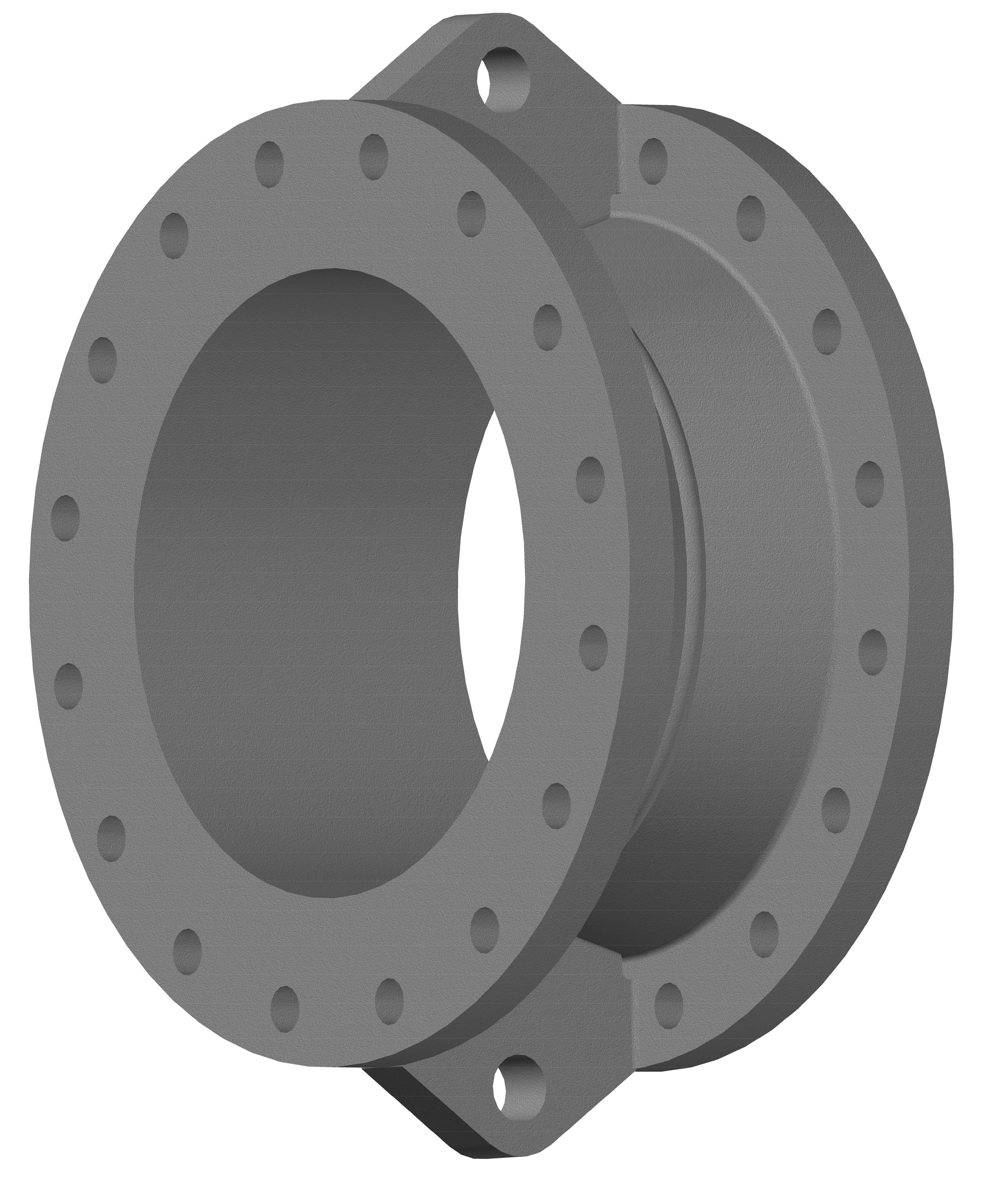 To facilitate the above floating hose Ancillary Equipment TQP Engineering provides the right length and size of  ASTM 193 B7 stud bolts and ASTM 194 2H heavy hex nuts, both fluoropolymer coated as well as non-asbestos compressed fiber gaskets (full face type) for class 150 and 300 connections.

Marine loading arm ball valves
Marine arm loading ball valves are designed towards the recognized international standards ASTM B16.34 / API 6D to accommodate the emergency release coupling system (ERC) for safe operation. These valves are obtainable in class 150 and 300 connections with either butt weld or flanged connection on one end and direct ERC flange connection on the other end. Special designs are developed to reduce the total valve weight as well as designs for cryogenic service.